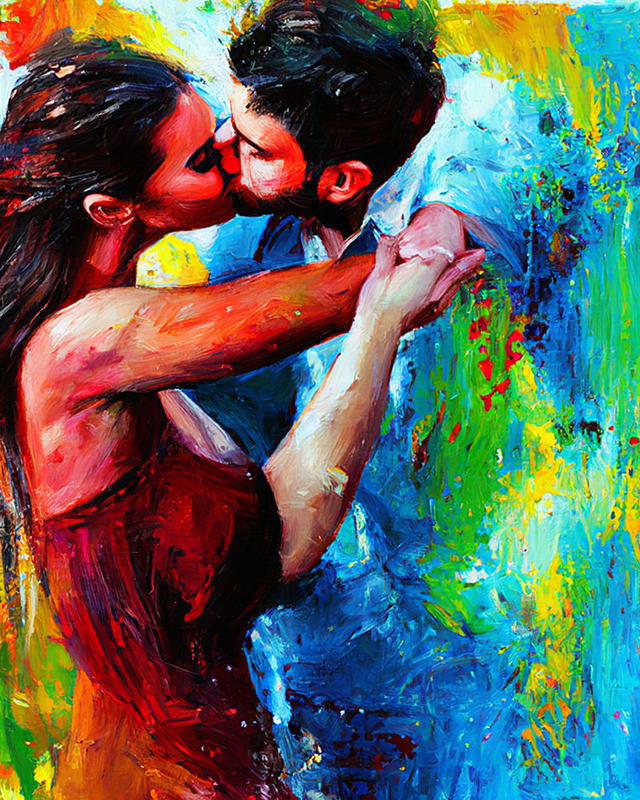 In this exhibition we explore how neural networks imagine passion, love, devotion and overall being together. It is devoted to all people celebrating Valentine's Day, or just feeling in love with their partner. This exhibition is also available in VR.
Visit Exhibition
Visit in VR
In this project, the author explores images of school teachers, as dreamt by Stable Diffusion neural network. Oftentimes school teachers have a great influence on us, and often personality of a teacher explains why we like certain subjects and dislike the others.
Some of us might have had yoing and beautiful teacher of mathematics, while others remember old and wise literature teacher. This collection allows you to find teacher images resemblant of your childhood memories, by specifying attributes such as school subject, age, and gender. Moreover, we have produced images in different styles, such as watercolor, oil painting or pencil drawing.
Visit Exhibition
Experient.Art is a virtual online gallery, whose mission is to bring enjoyable art experience right to your desktop or mobile screens. We especially intend to focus on neural art,generative art, science art, photography and design.
The name Experient comes from the word Experience, and it emphasized that large part of art presented here comes from neural networks, and they indeed have a lot of experience looking at human art works during their training.
Our goal is to bring you one new virtual exhibition per month. Please subscibe to our telegram channel to stay up-to-date on new exhibitions.
This online gallery has been created by Dmitry Soshnikov and SHWARSICO Association, and is currently still being developed. I am looking to eventually add some interactivity, so that visitors can somehow exchange and enhance their experience. If you have some ideas on developing the gallery, get in touch!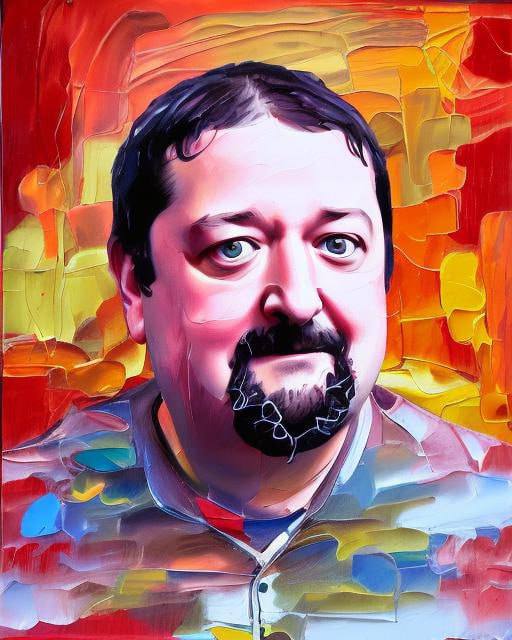 Permanent Collection
This section is currently under construction. Please, come back later.